We Have Room All Ready for Your Business
Our Western Nebraska Panhandle has plenty of room for your business! In addition to our "Available Sites and Buildings," we are showcasing featured properties that are shovel-ready sites or buildings that already have the amenities you require.
Gering Industrial Park
Gering Industrial Park has 200 shovel-ready acres with high-capacity utilities and convenient highway access to the Mexico to Canada and East Coast to West Coast corridors. Rail access is via Union Pacific. The Industrial Park is market ready, workforce ready, and zoned for new industrial or commercial development. An independent third-party engineering firm reviewed and certified the site.
Elite Health Center
Is your business ready to join the current team of elite professionals at Elite Health Center? Lease space is available! Attractive amenities include an indoor play area, spacious meeting room with A/V equipment, ample parking, and a great location. Favorable lease terms and build-out options are available.
Search
Results: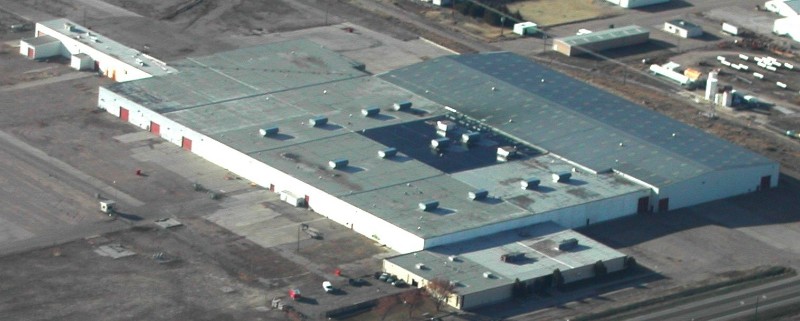 220757 Highway 92 East
Gering, NE 69341
US

25,000 sqft$6,320,000
2617 College Park
Scottsbluff, NE 69361
US

165,867 sqft$7,000,000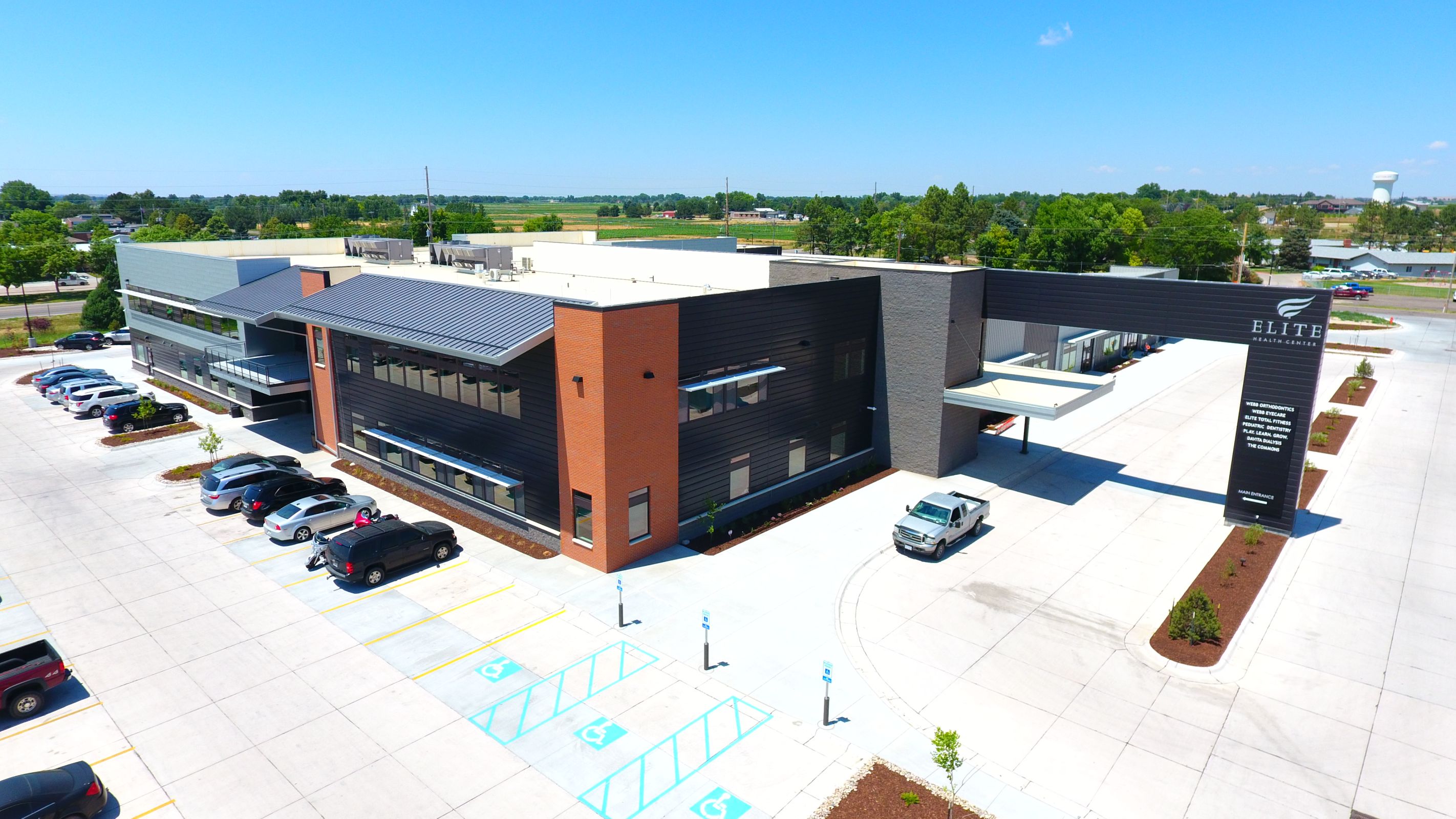 820 West 42nd Street
Scottsbluff, NE 69361
US

23,985 sqft