Superior Comprehensive Medical Care in Your Own Backyard
The Western Nebraska Panhandle communities of Gering, Scottsbluff, Bayard, Terrytown, Minatare, Mitchell, and Morrill in Scotts Bluff County; Bridgeport in Morrill County: and Kimball in Kimball County are served by the exceptional Regional West Healthcare Services. Healthcare is so personal that it is easy to overlook the importance of comprehensive healthcare services to a community's economic well-being. Twin Cities Economic Development (TCD) understands that for a community to thrive, residents need trusted medical and dental facilities, services, and providers. As the Twin Cities Region of Gering/Scottsbluff continues to grow, meeting the healthcare needs of residents and businesses will continue to be a critical priority.
Regional West Medical Center
Regional West Medical Center is the region's only tertiary referral medical center and Level II Trauma Center, as well as a Primary Stroke Center. It serves beyond Western Nebraska to the neighboring states of Colorado, South Dakota, and Wyoming to provide comprehensive and innovative healthcare services for the entire region. RWMC has 182 beds and offers care that spans more than 32 medical specialties provided by over 28 physician clinics. With nearly 300 providers in their network and approximately 2,000 staff members, Panhandle residents have the support they need. RWMC is ranked in the top 10 percent nationally for patient safety.
For some transportation needs to medical services, Tri-City Roadrunner operates two Flexible Routes and curb-to-curb demand response service.
Independent-Living/Nursing Homes/Assisted-Living
The Western Nebraska Panhandle is the perfect place to retire. The variety of choices for independent and assisted-living are truly unique. Our retirement communities are expanding. No matter how your situation changes, there is an option for you.
Mental Health Services
Our region has desirable choices for mental health services that other communities often lack. It's all part of the comprehensive medical services and amenities that benefit our residents.
Retirement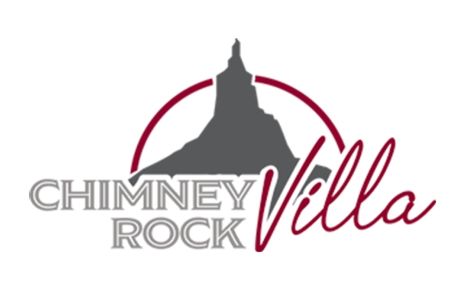 Chimney Rock Villa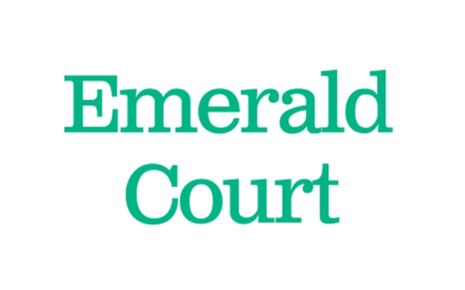 Emerald Court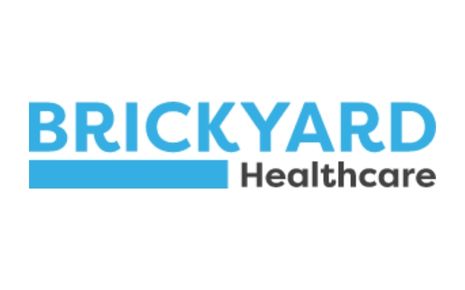 Brickyard Healthcare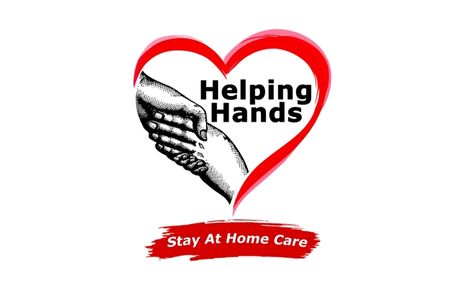 Helping Hands, Stay-At-Home Care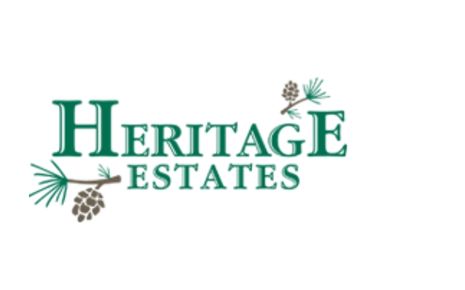 Heritage Estates
Mitchell Care Center
Northfield Retirement Communities – The Care Center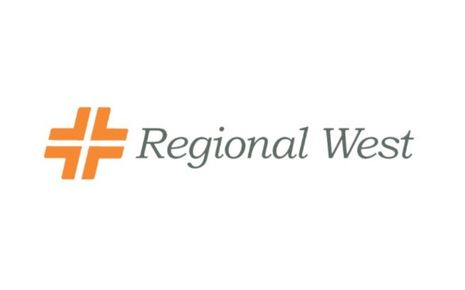 The Village at Regional West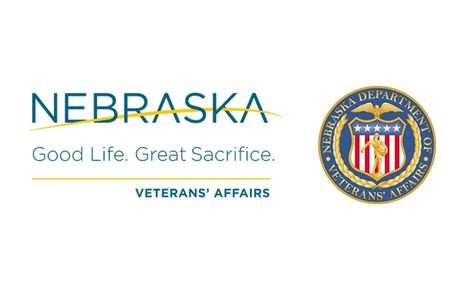 Western Nebraska Veterans' Home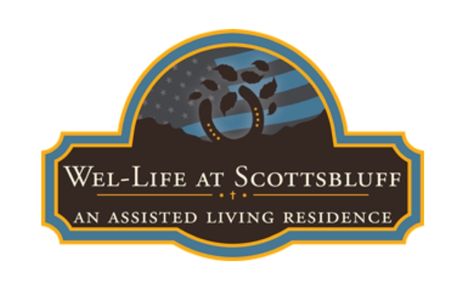 WEL-Life at Scottsbluff
Mental Health Services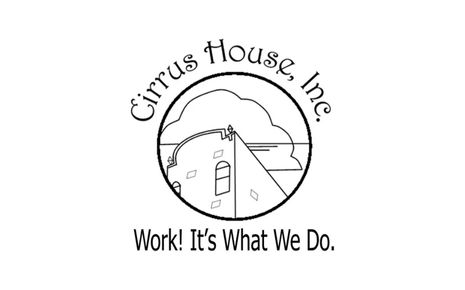 Cirrus House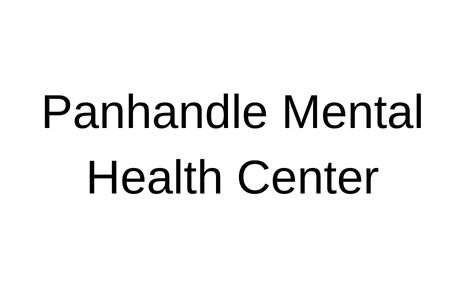 Panhandle Mental Health Center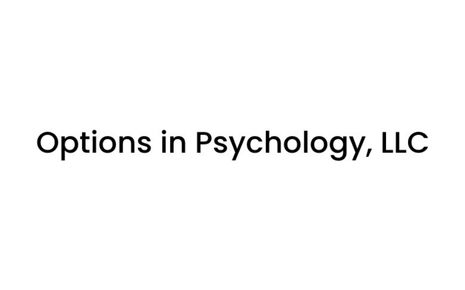 Options in Psychology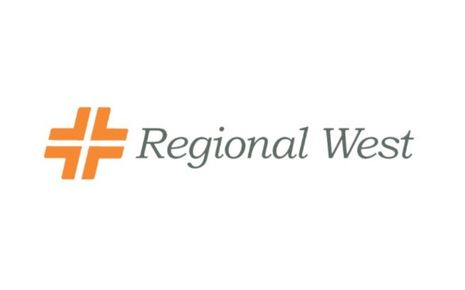 Regional West Behavioral Health Unit
Mental Health Alliance