Recreation
The Gering/Scottsbluff area is the perfect place to raise a family and live your best life because of the sheer beauty of our landscapes and abundance of entertainment and outdoor recreation choices. There's even lake life! Did you know the area is home to the Panhandle's largest body of water — Lake Minatare — and the state's only lighthouse? Just a two-hour drive away — Lake McConaughy — boasts Caribbean-like white sand beaches.
The area's recreation facilities add full-dimension fun to weekends and weekdays alike. There are swimming pools, playgrounds, impressive golf courses, trails, hunting, campgrounds, and so much more. Catch a Pioneers summer collegiate league baseball game at Oregon Trail Stadium or cheer on the WNCC Cougars!
Each of our historical national and state parks can be explored in more detail here, and check out our festivals! We take full advantage of the majestic beauty surrounding us.
Parks
City of Scottsbluff Parks and Recreation Department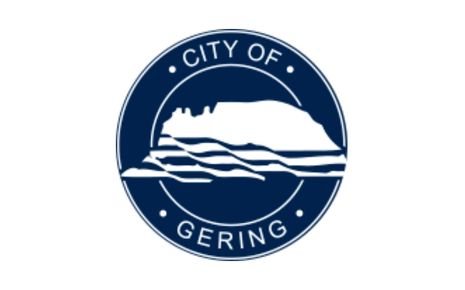 City of Gering Parks and Recreation Department
Hiking & Biking
Panhandle Trails
Wildcat Hills State Recreation Area & Nature Center
Monument Valley Pathway
Fishing & Boating
Lake Minatare State Recreation Area
Riverside Zoo Ponds
Terry's Lake
Bridgeport State Recreation Area
Lake McConaughy
Hunting
Buffalo Creek Wildlife Management Area
Cedar Canyon Management Area
Wildcat Hills SRA/WMA
Kiowa Wetlands Wildlife Management Area
Nine Mile Creek Wildlife Management Area
Camping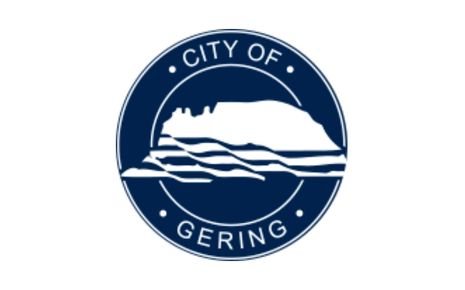 Robidoux RV Park
Riverside Campground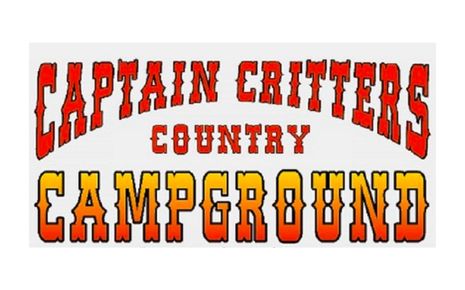 Captain Critters Country Campground
Scotts Bluff County Fair Campgrounds
Golf Courses
Monument Shadows Golf Course
Riverview Golf Course
Scotts Bluff Country Club
Scenic Knolls Golf Course
Chimney Rock Golf Course
Court House & Jail Rock Golf Course
Swimming Pools
Westmoor Pool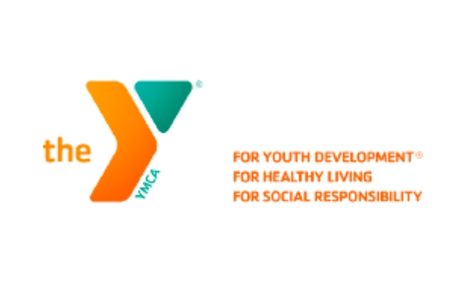 Scottsbluff YMCA Pool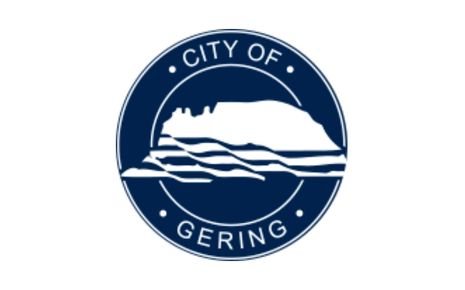 Gering Swimming Pool
Fitness Facilities
24/7 Fitness
Anytime Fitness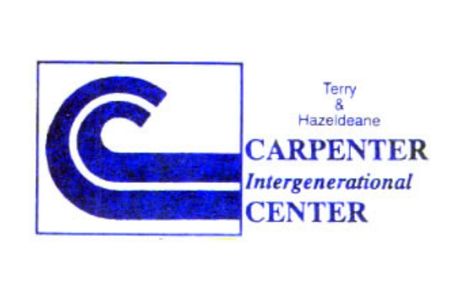 Carpenter Center
Elite Total Fitness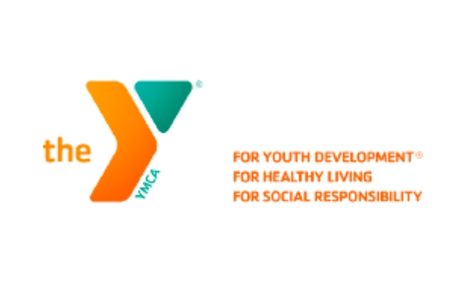 Scottsbluff Family YMCA
Warehouse Fitness Center
Sporting Events
Western Nebraska Community College Athletics
Western Nebraska Pioneers Baseball Club
Highway 92 Raceway Park
Other Weekend Fun
Pioneer Legends Disc Golf
Zwetzig Skate & Bounce
Riverside Zoo & Discovery Center
Sure Shot Gun Club