Our Schools Lead the Way for the Arts and STEM
Our schools are the heart and pride of our Western Nebraska Panhandle community. The Scottsbluff and Gering Public School Districts are made up of 11 elementary schools, two junior high/middle schools, and two high schools offering a comprehensive education to students, kindergarten through twelfth grade, including our residents with special needs. Rigorous and comprehensive coursework is offered at all levels and early honors work, Advanced Placement, and Dual Credit courses are available.
Scottsbluff School District
Scottsbluff school district is known for its exceptionable fine arts program, especially in music. The addition of a top professional-grade recording studio at Scottsbluff High School has enhanced opportunities even more. At Scottsbluff High School, their goal is to prepare students to transition seamlessly from high school to college, tech school, or the workforce with the certifications needed to meet community and industry demands. Scottsbluff High School is a Wall-to-Wall Career Academy School meaning that all students participate in Career Academies as part of their high school experience.
Gering School District
Gering schools lead the way for STEM education as exemplified when Gering High School won the state competition for the 2017-2018 Samsung Solve for Tomorrow Education Contest. Nebraska also boasts unique distance learning programs that make sophisticated learning readily available to high school students from statewide colleges and universities. Gering High School offers its students Career Pathways aligned with the Nebraska Department of Education to offer students a way to discover the relevance of their selected school courses to actual occupations, and allow flexibility and informed choices in the career decision-making process.
Western Nebraska Community College
Western Nebraska Community College enhances our region by offering more than 80 technical, vocational, business, and liberal arts degrees and certificate programs that prepare students for immediate employment or for transfer to a 4-year college or university. The state-of-the-art Harms Advanced Technology Center of Nebraska serves the business and professional community, offering training to those of all ages.
Early Childhood Education and Child Care
Public Schools
Scottsbluff Public Schools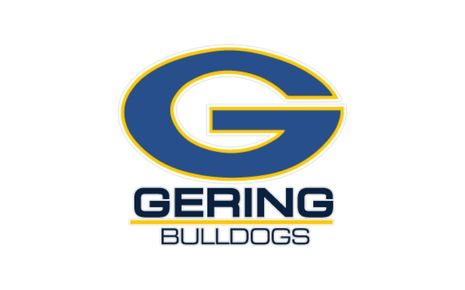 Gering Public Schools
Alternative Schools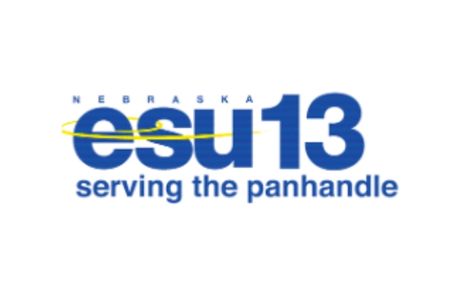 VALTS-Alternative Learning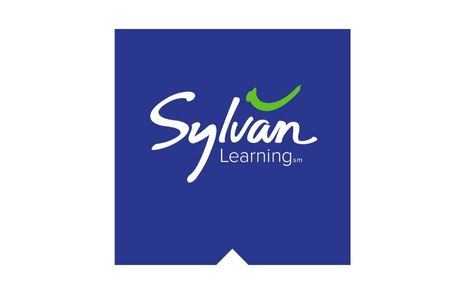 Sylvan Learning Center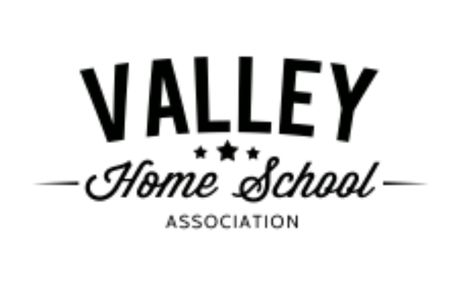 Valley Home School Association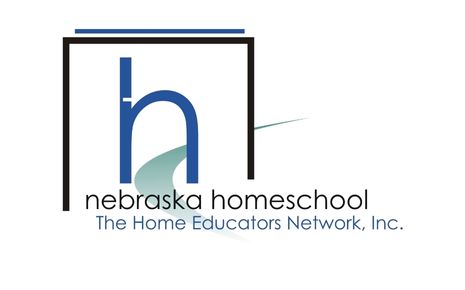 Western Nebraska Home Educators Network
Private Schools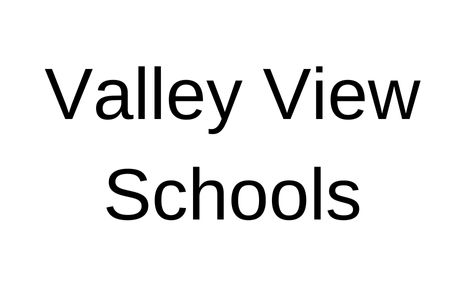 Valley View Schools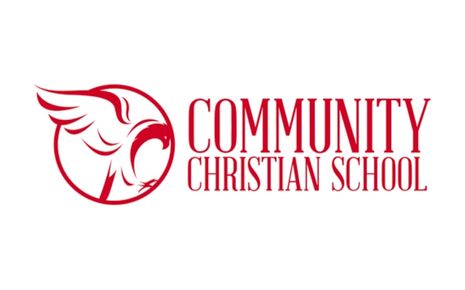 Community Christian School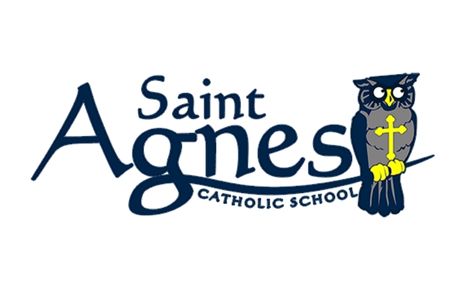 St. Agnes Catholic School
Workforce Customized Training Opportunities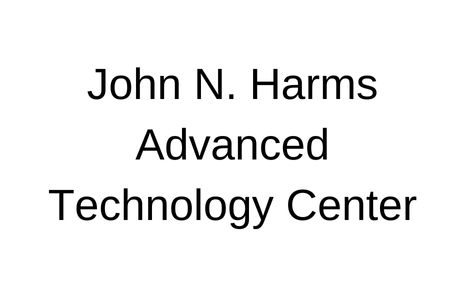 John N. Harms Advanced Technology Center
Colleges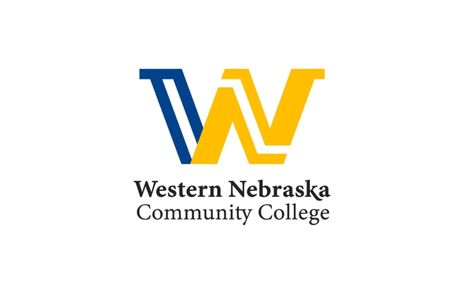 Western Nebraska Community College
Chadron State College
UNMC College of Nursing
Summit Christian College
Fullen's School of Hair Design
University of Nebraska