Veterans are Valued in our Western Nebraska Communities
Our community is grateful for the service and commitment to our country which our Veterans have shown. In fact, CNBC rated Nebraska the 4th best state for Veterans in 2020. In addition to exploring the resources below, if you are ready to start your own business, contact TCD today! We can connect you to what you need. We already have several successful Veteran-owned businesses in our community.
Veteran Services
Western Nebraska Community College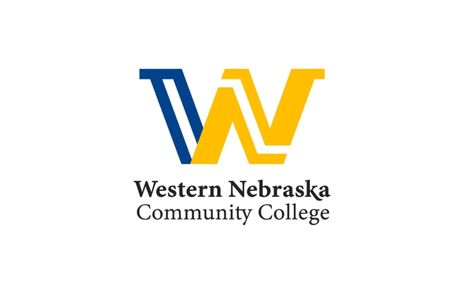 308-635-6120
1601 E. 27th Street, Scottsbluff, NE
WNCC is proud to have been named a Military Friendly School by Military Friendly and VIQTORY for 12 years running. WNCC is also Military Friendly for spouses.
Support Groups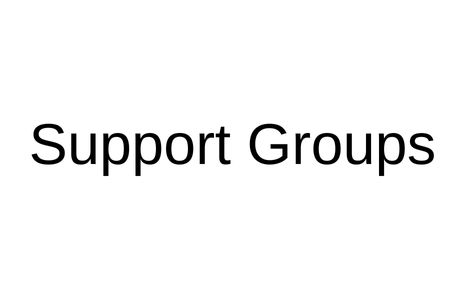 Support Group for Veterans and Military Families
308-635-6152
2620 College Park, Scottsbluff, NE
Meetings are held the first Monday of every month from 6:30 p.m. to 8:00 p.m. in the Harms Advanced Technology Center (Room B132). Childcare is available for families during the meetings.
United States Department of Veterans Affairs Hospitals
Scottsbluff VA Community-Based Outpatient Clinic
308-225-5330
601 5th Avenue, Scottsbluff, NE
VA Black Hills Health Care System-Ft. Meade
605-347-2511
113 Comanche Road, Ft. Mead, SD
VA Black Hills Health Care System–Hot Springs
605-745-2000
500 North 5th St, Hot Springs, SD
VA Medical Center–Cheyenne
307-778-7550
2360 East Pershing Blvd., Cheyenne, WY 82001
Defense and Veterans Brain Injury Center
800-870-9244
1335 East-West Hwy suite 6-100, Silver Spring, MD
State Veterans Service Offices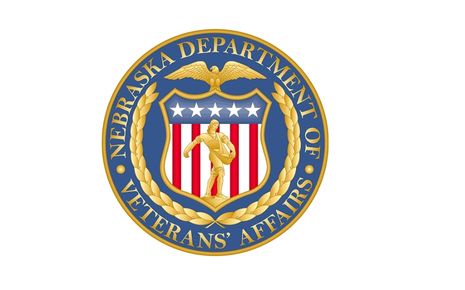 Assisted Living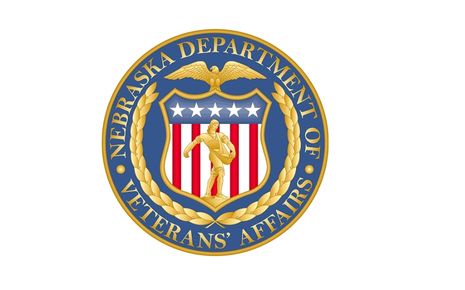 Western Nebraska Veterans' Home
1102 W 42nd St. Scottsbluff, NE
308-632-0300
Western Nebraska Veterans' Home (WNVH) is located on 32 acres at the northern edge of Scottsbluff. Licensed staff provide medical care and therapeutic services to both nursing and assisted living members 24 hours a day. Although most residents are veterans, they have several double rooms to accommodate married couples.