In Western Nebraska, Our History Surrounds You
While we have theaters and art centers in Western Nebraska, our history and culture cannot be contained within four walls. Our history is alive in our breathtaking landscapes. Our parks not only have hiking, camping, and hunting but also have Oregon trail experiences, trading posts, museums, and historic pastures for viewing herds of bison.
The Western Nebraska Panhandle was central to the Oregon Trail, a roughly 2,000-mile route from Independence, Missouri, to Oregon City, Oregon, that was used by hundreds of thousands of American pioneers in the mid-1800s to emigrate west.
In fact, no state is more closely associated with our country's early westward migration than Nebraska because it is home to some of the stunning landmarks most frequently noted in emigrant diaries. Chimney Rock, Scotts Bluff Monument, and Robidoux Pass served as important mileposts for pioneers to mark they had completed about a third of their journey.
You can be transported even further back in time with a visit to the Agate Fossil Beds and its surrounding prairie that are preserved in a 2,270-acre National Monument. It is one of the world's most outstanding fossil records.
Things To Do
Agate Fossil Beds
Oregon Trail Wagon Train
Chimney Rock National Historic Site & Visitor's Center
The Scotts Bluff National Monument
Robidoux Pass and Trading Post
Chadron State Park
Nebraska National Forest and Grasslands
Fort Robinson State Park
Theatre West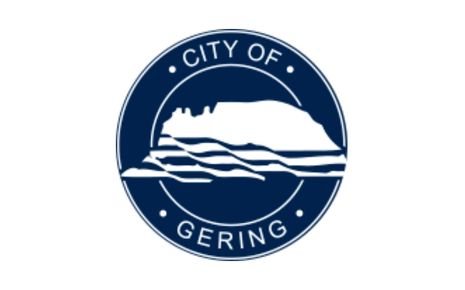 Five Rocks Amphitheater
West Nebraska Arts Center