TCD Seeking Funding for Independent Living Facility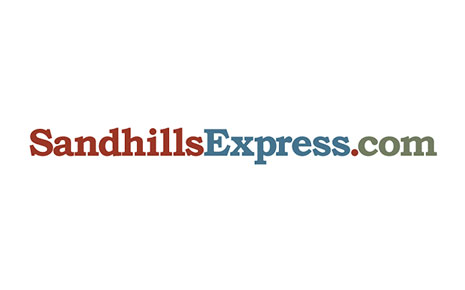 SCOTTSBLUFF, Neb. (KNEP) – Twin Cities Development (TCD) is seeking funding for a project constructing 15 new independent living facilities for young adults with disabilities in Gering, TCD announced Tuesday.
The Northfield Haven Project will be a 14,000 square foot facility in the former Medical Wing at Northfield Apartments in Gering.
Twin Cities Development Executive Director Rawnda Pierce says TCD was approached nearly two years ago by a group of families looking for special facilities to accommodate their children. The families mentioned the independent living facilities available in Omaha and Lincoln and said their children should have a place to stay in their own hometowns.
Click here to read the full article »